Seager Family - Extended Family Session on the Beach - Oceanside, California
The most beautiful extended family on the beach! I loooooved working with the Seager family. I was able to do their session while out on one of my Southern California work trips this summer. We met up on Oceanside Beach and the crazy wet weather let up just in time for our shoot and, man, everything turned out beautifully. And they couldn't have been a more laid back and fun family.

And you guys! Check out the sweet baby 3/4 through this post! I still can't believe that she was even real. SOOOO cute. Her adorably huge smile (with her tongue hanging out) and giggle were to die for. Gah! So darling.
Thanks for braving the windy beach that day and letting me take your pictures, Seager family! I had a blast. Here are a few of my favorites. It was so hard to narrow them down.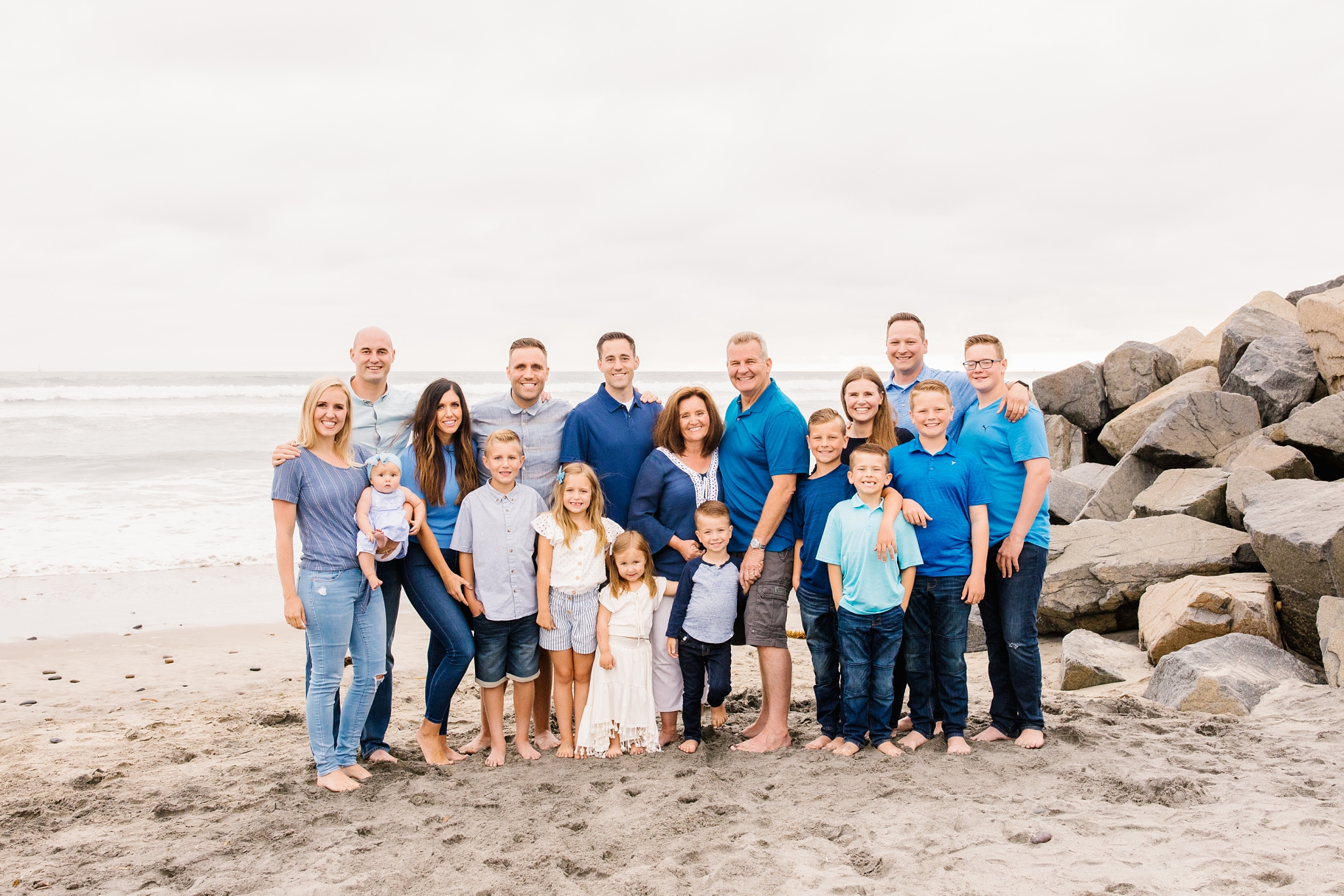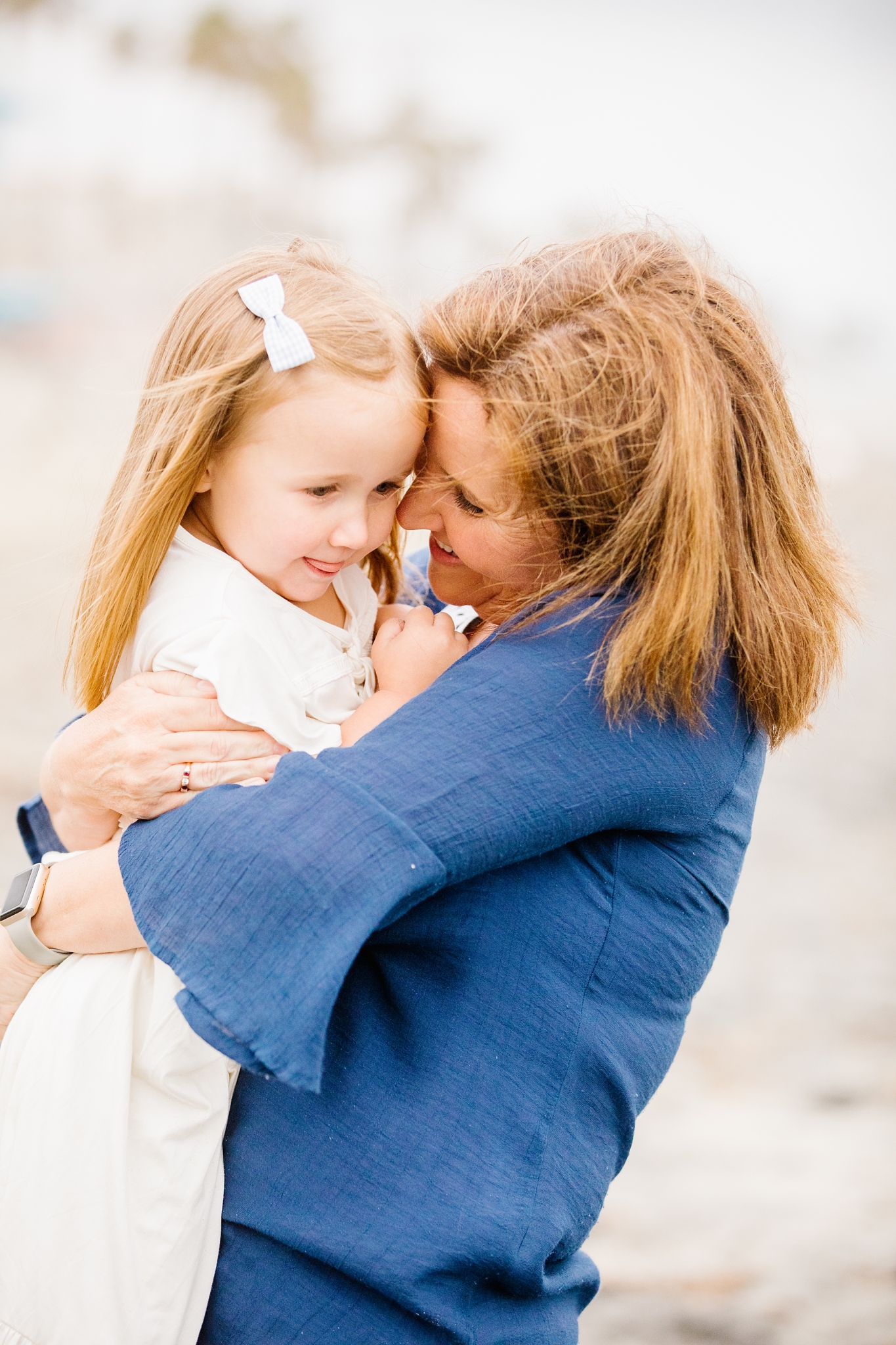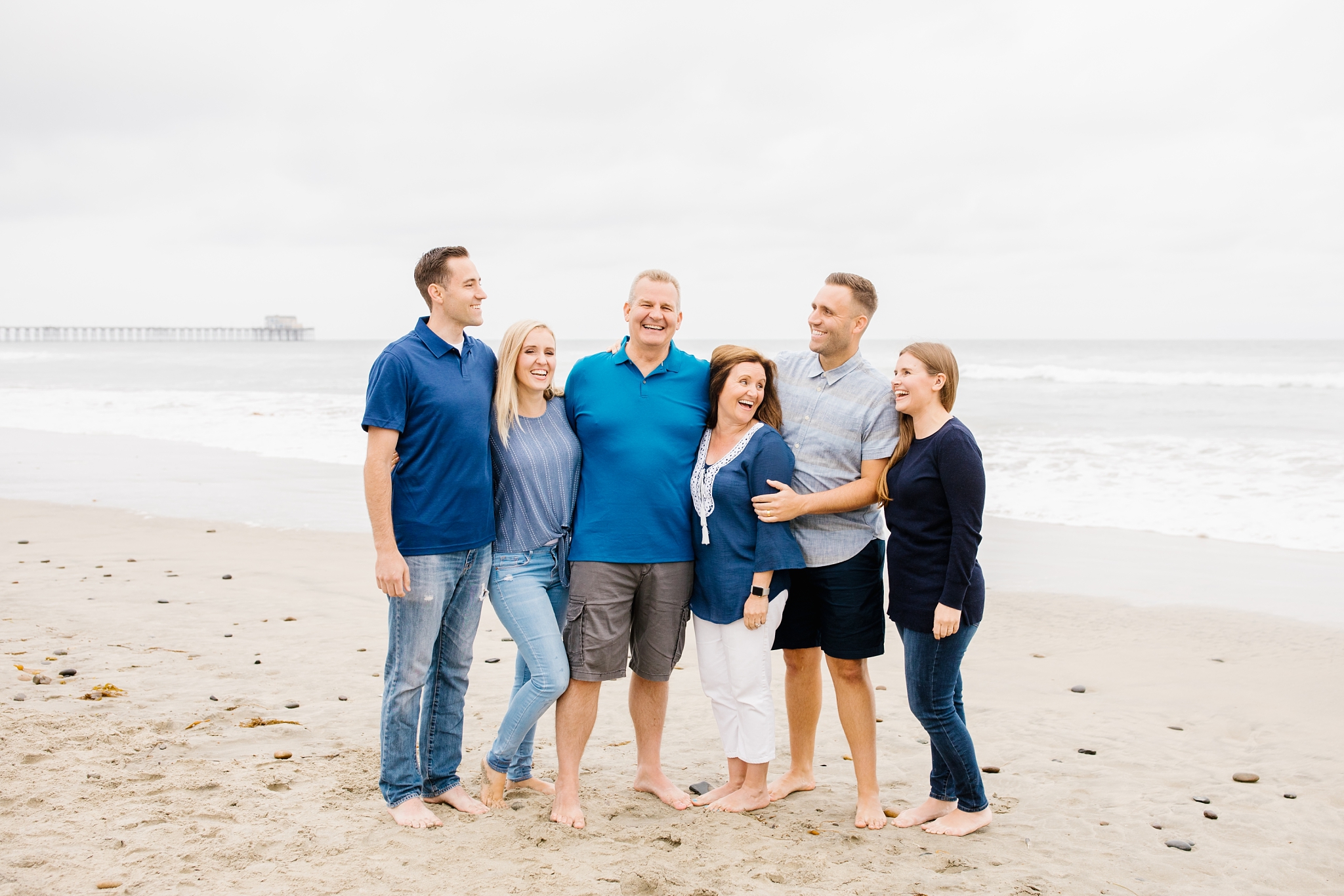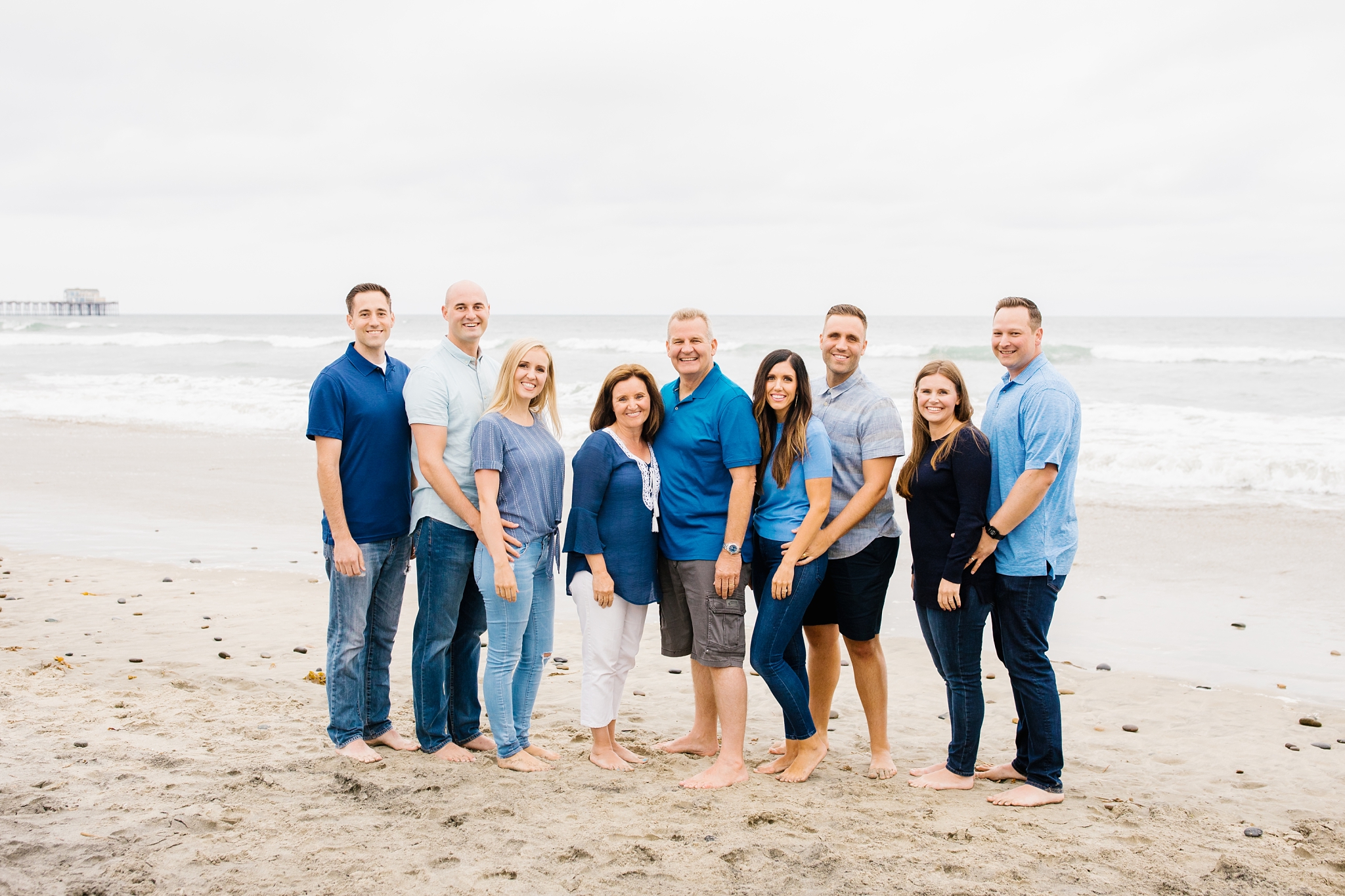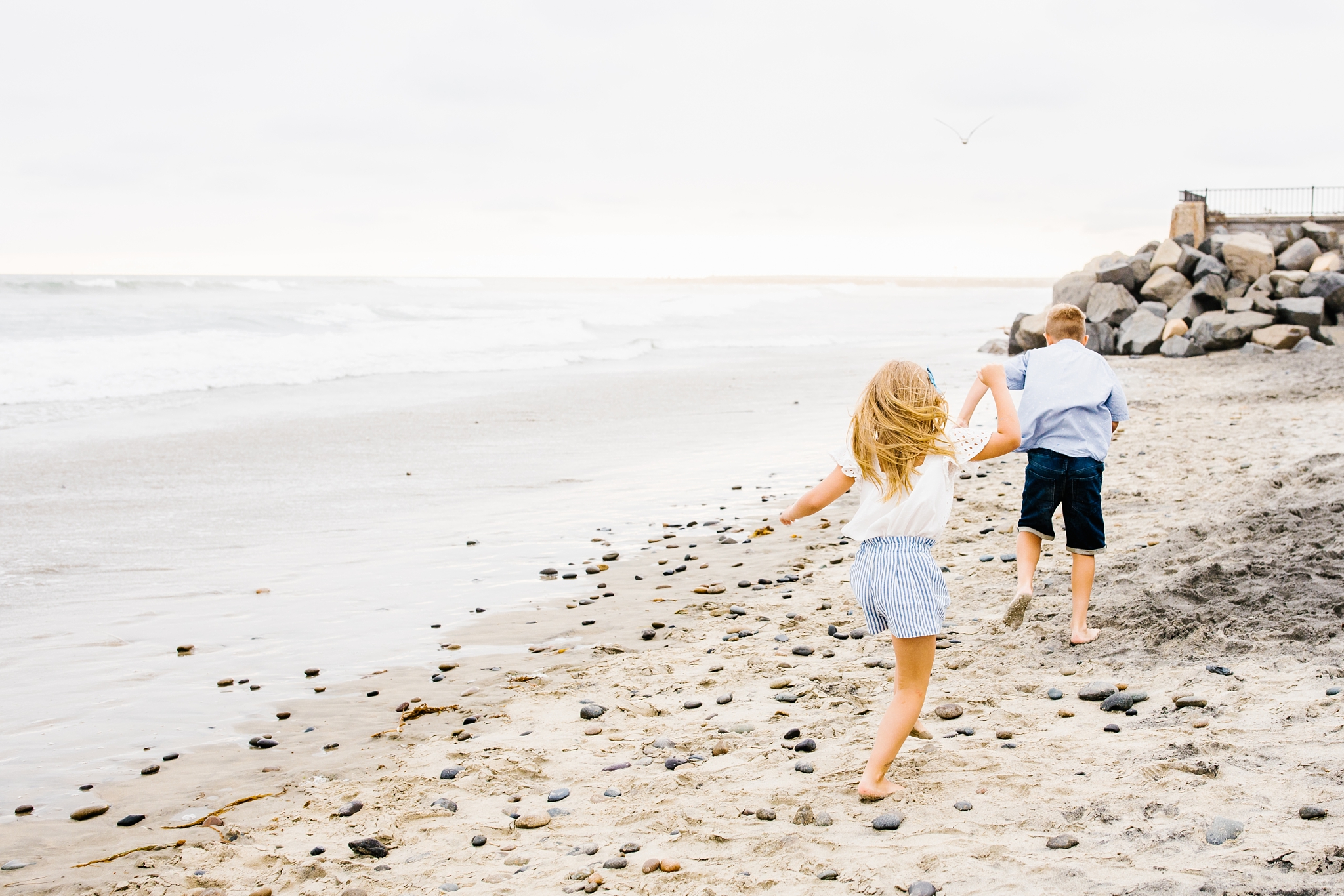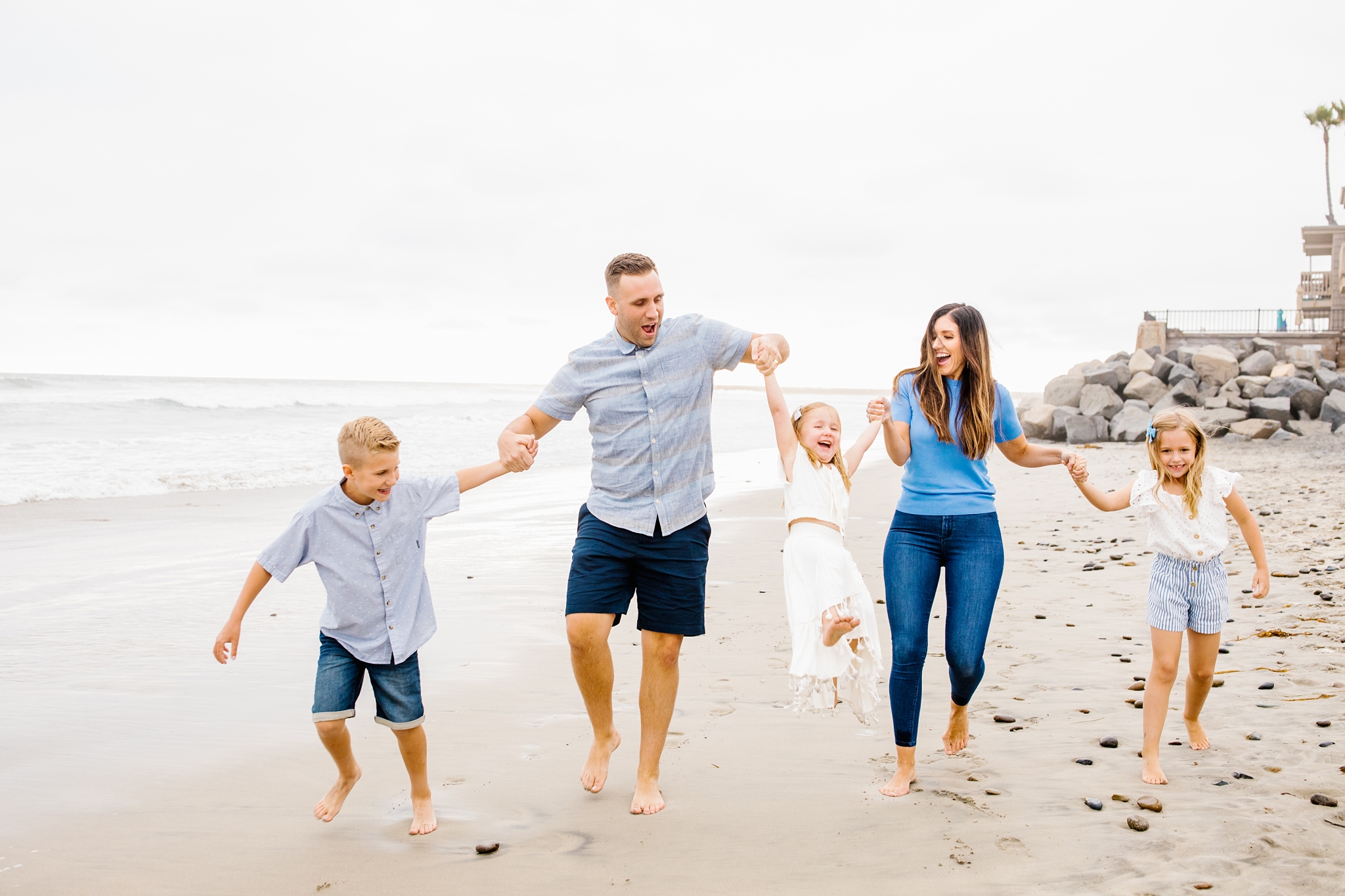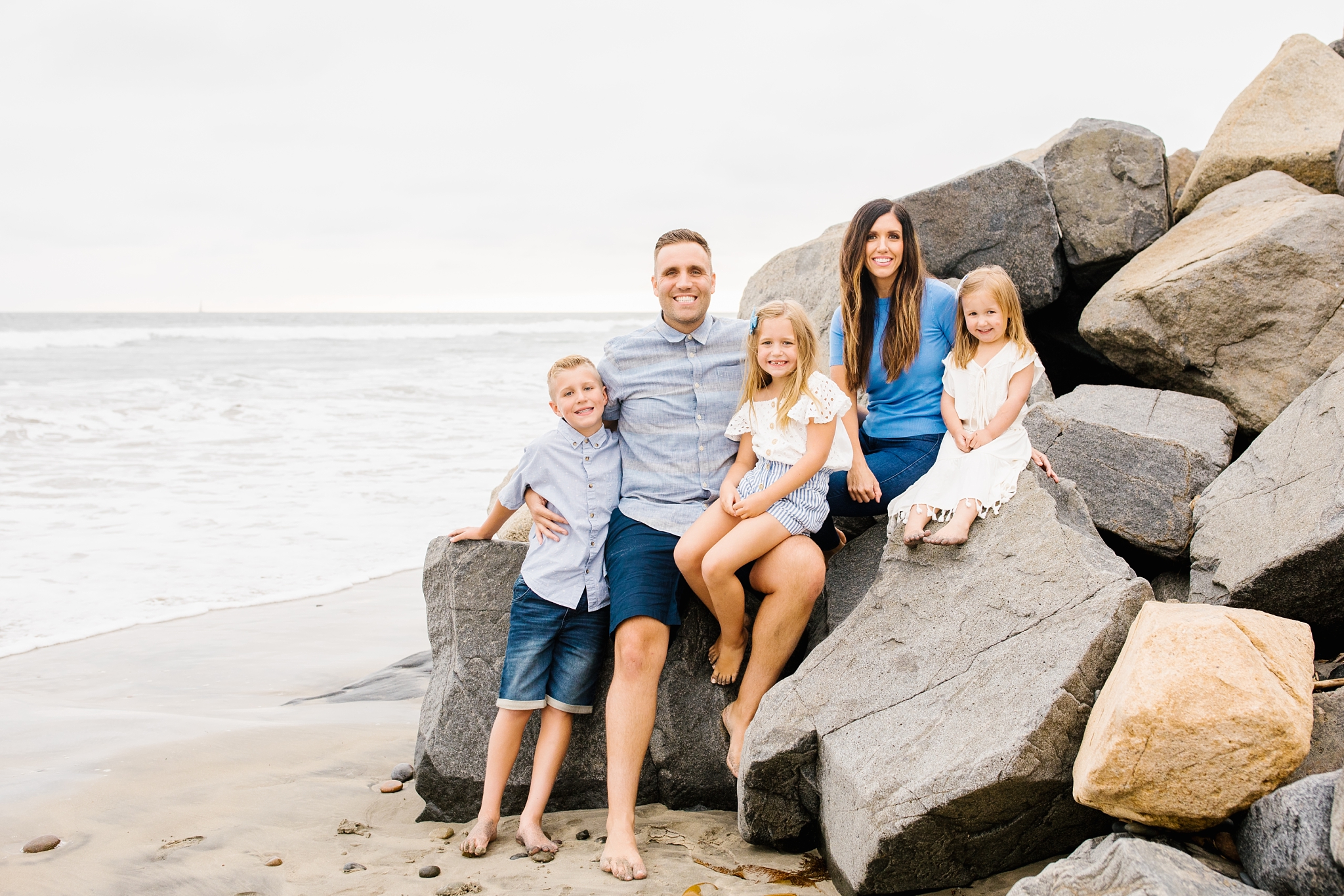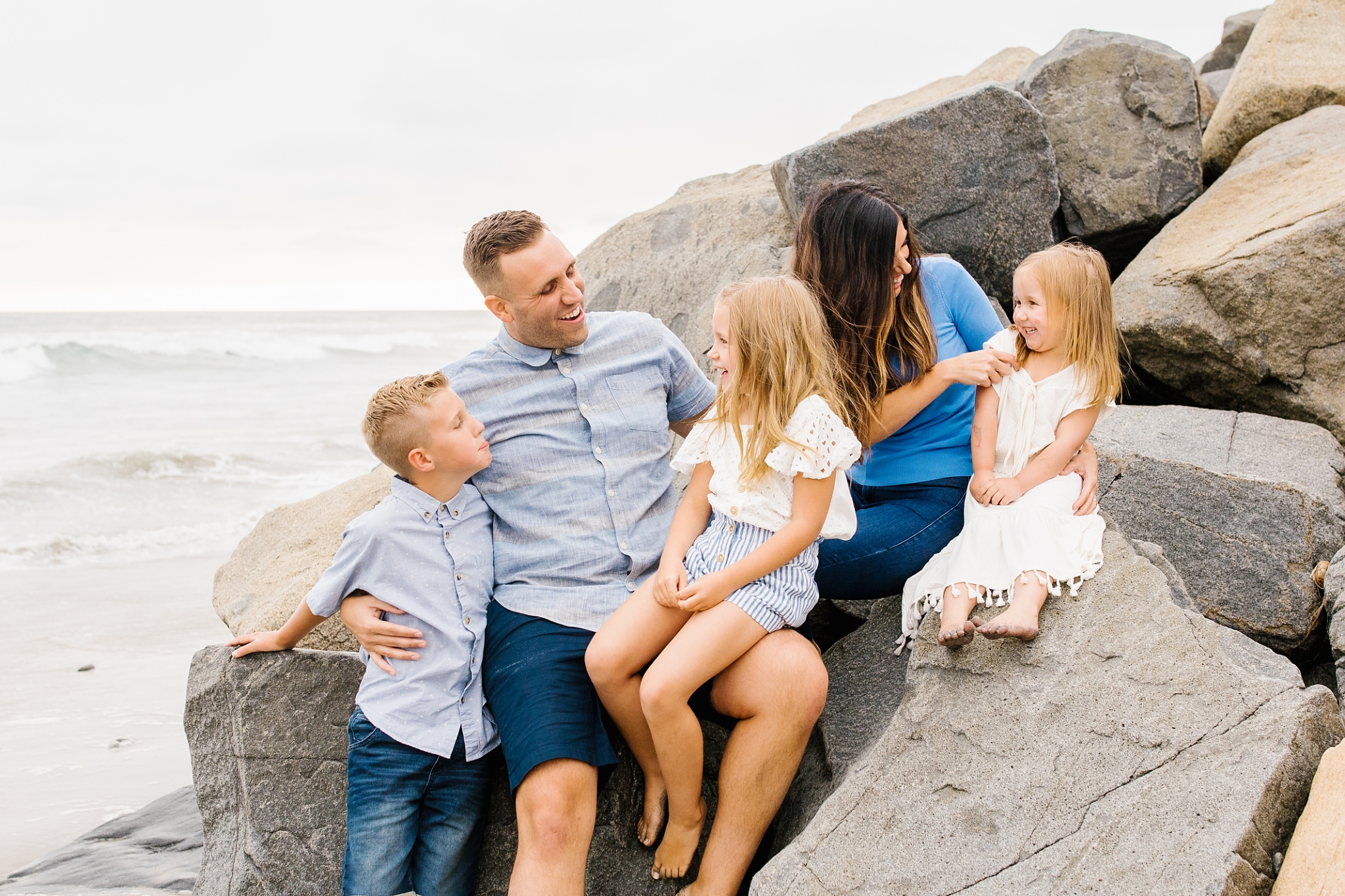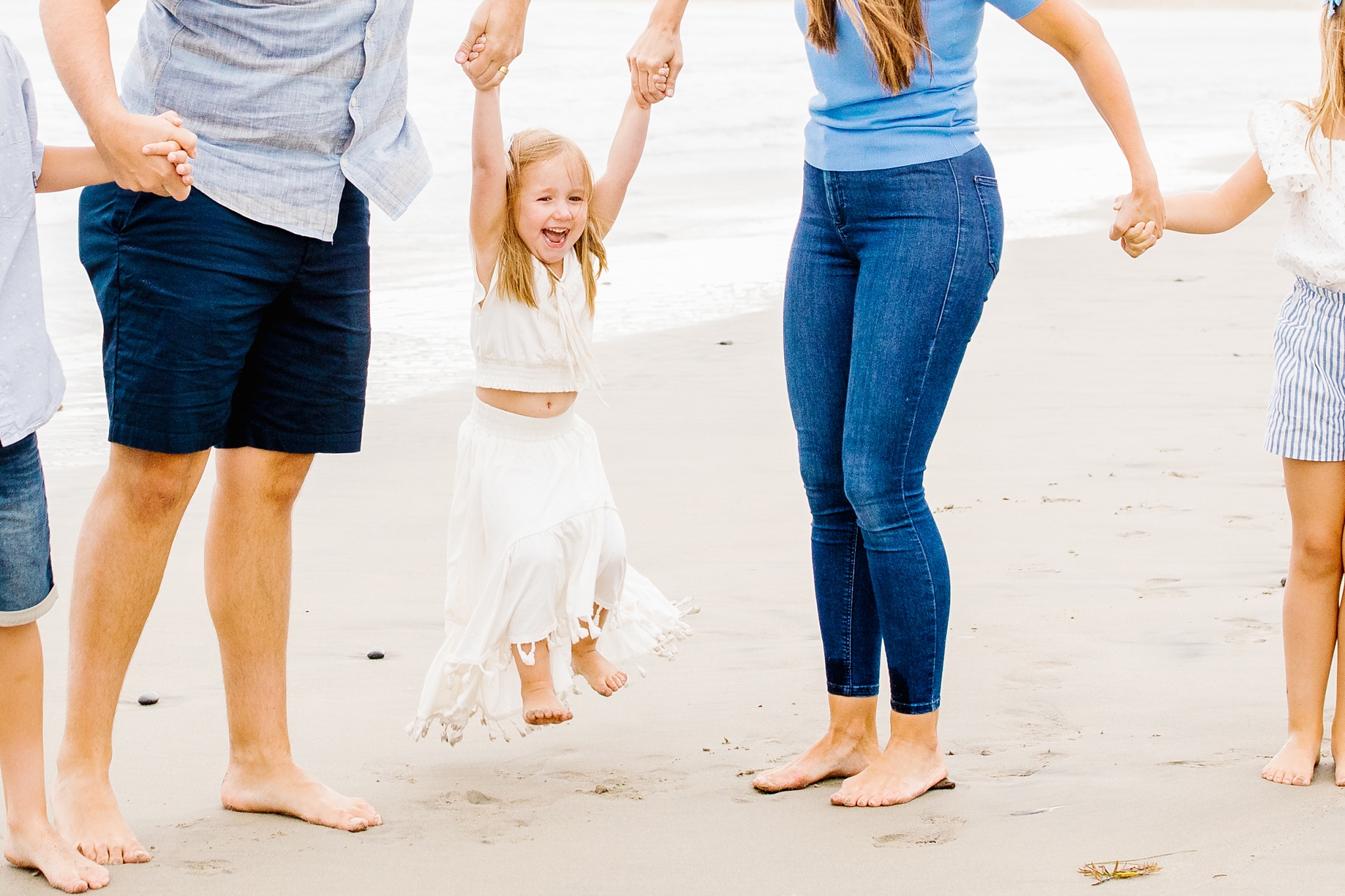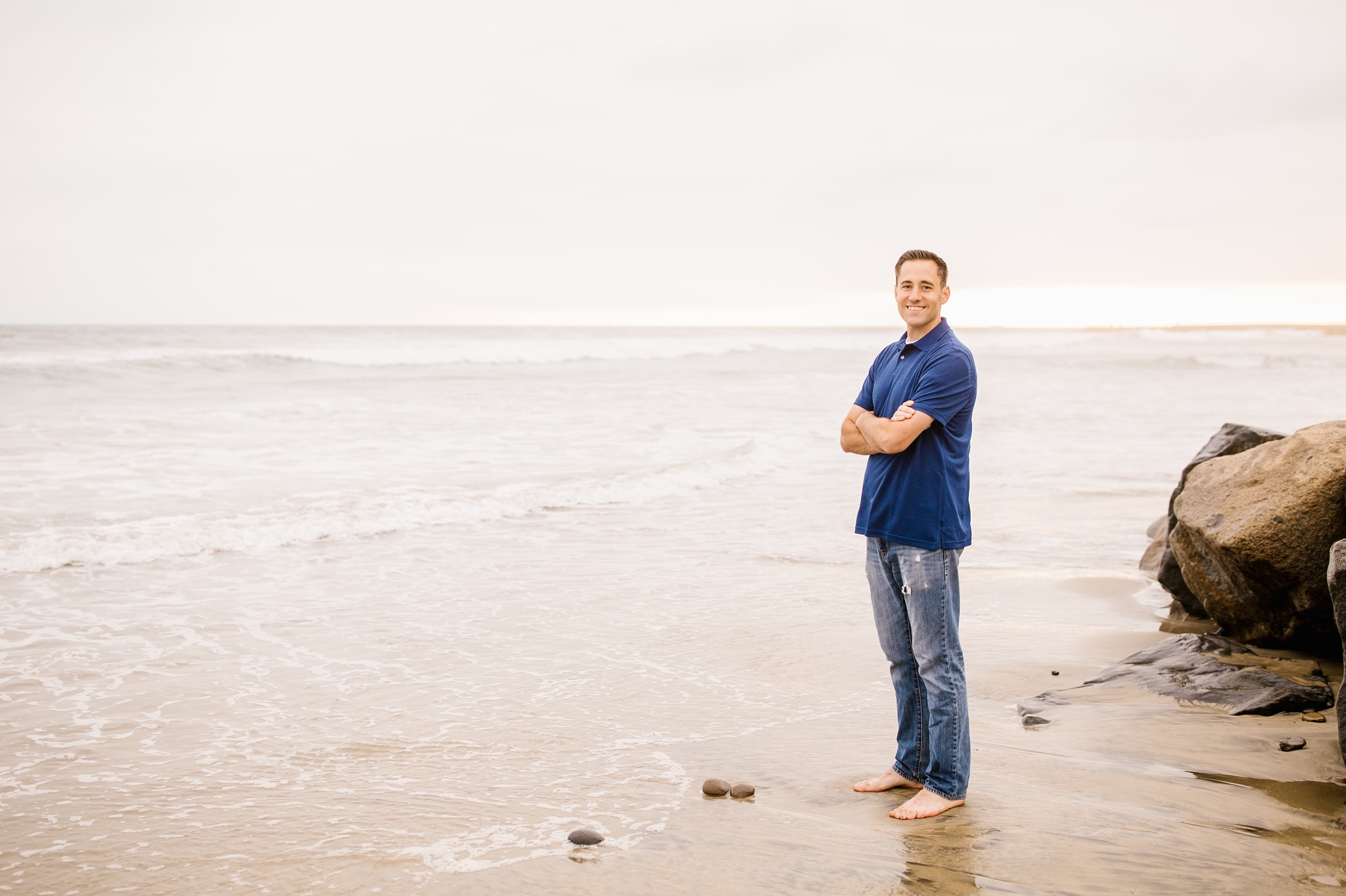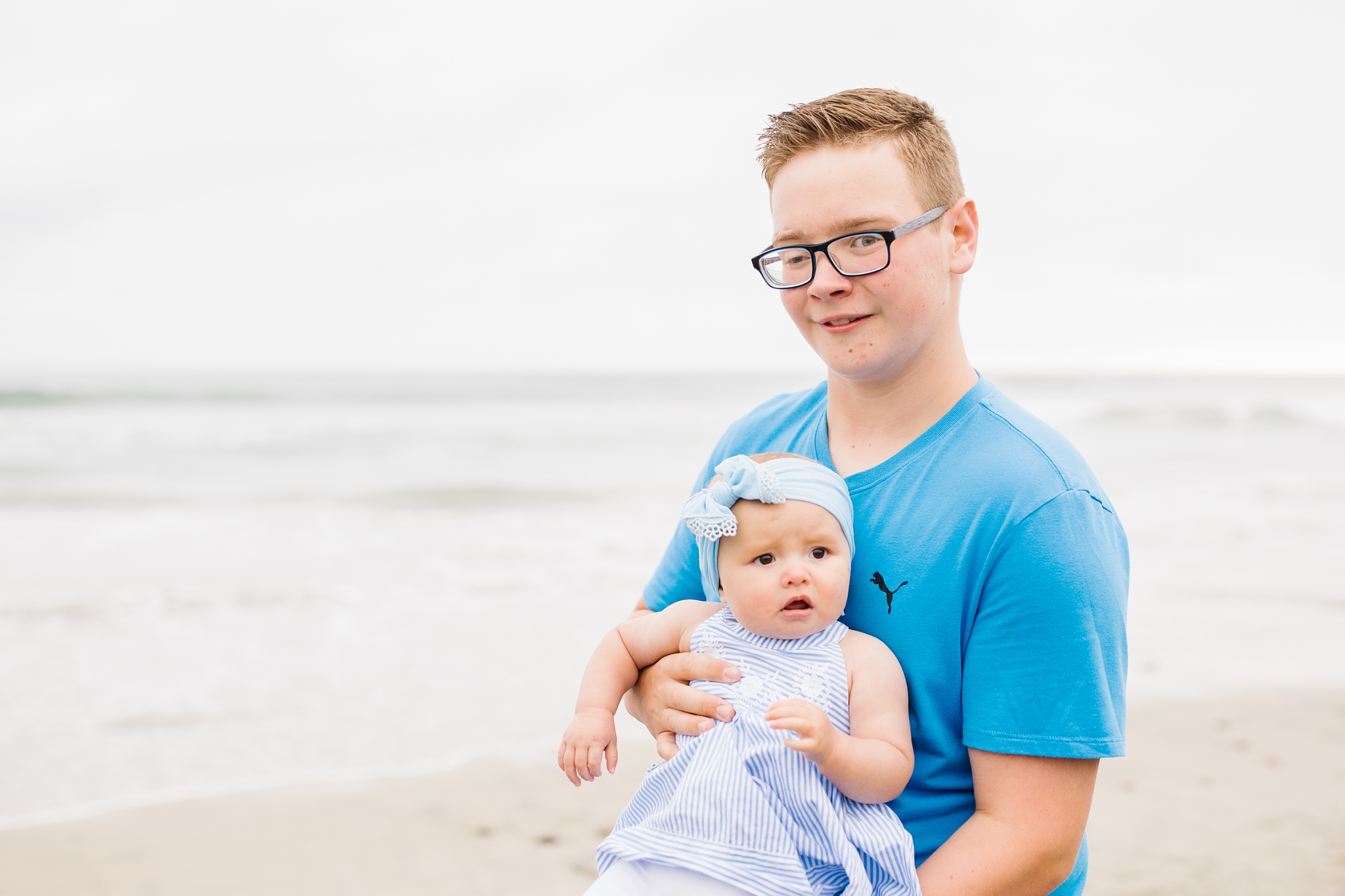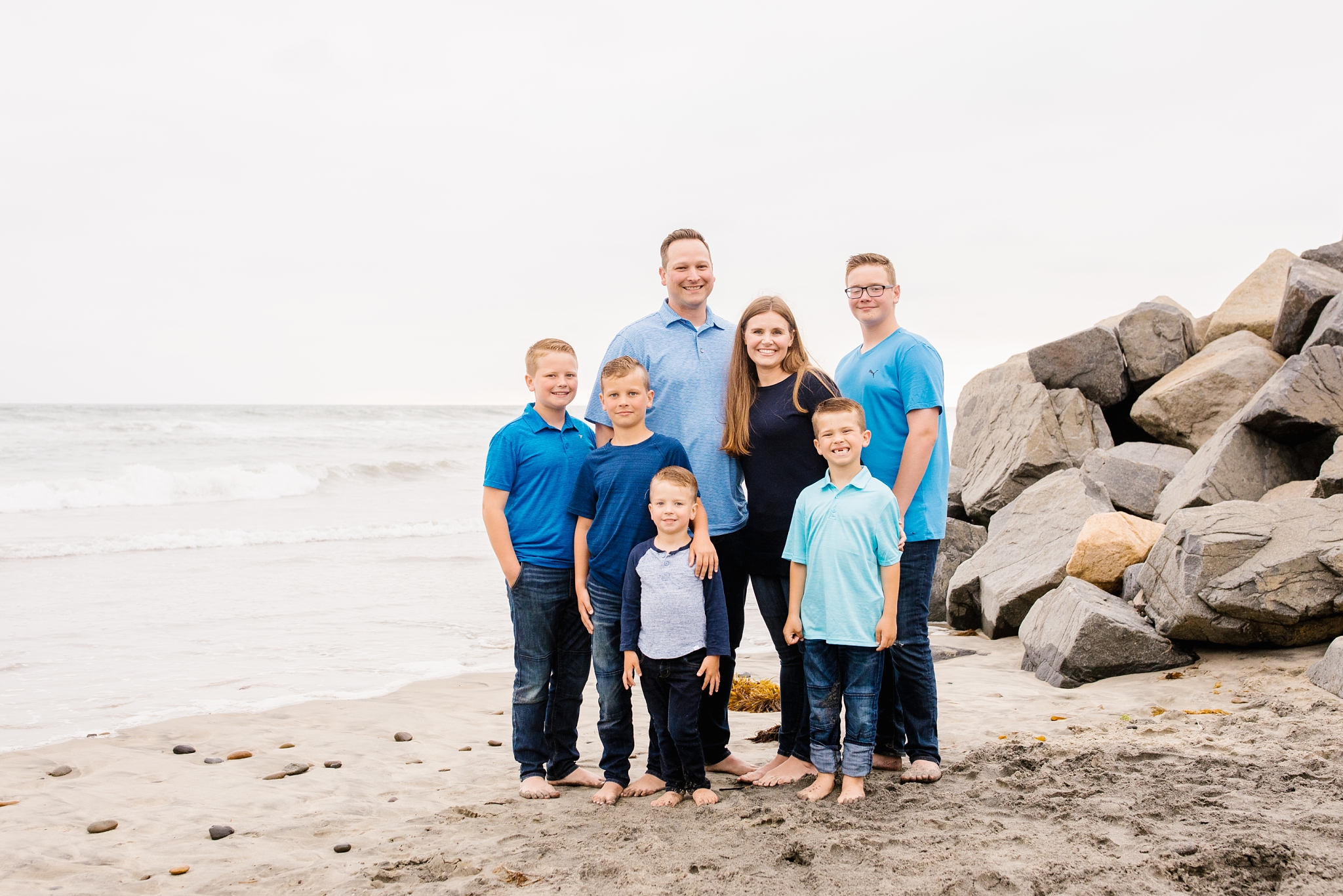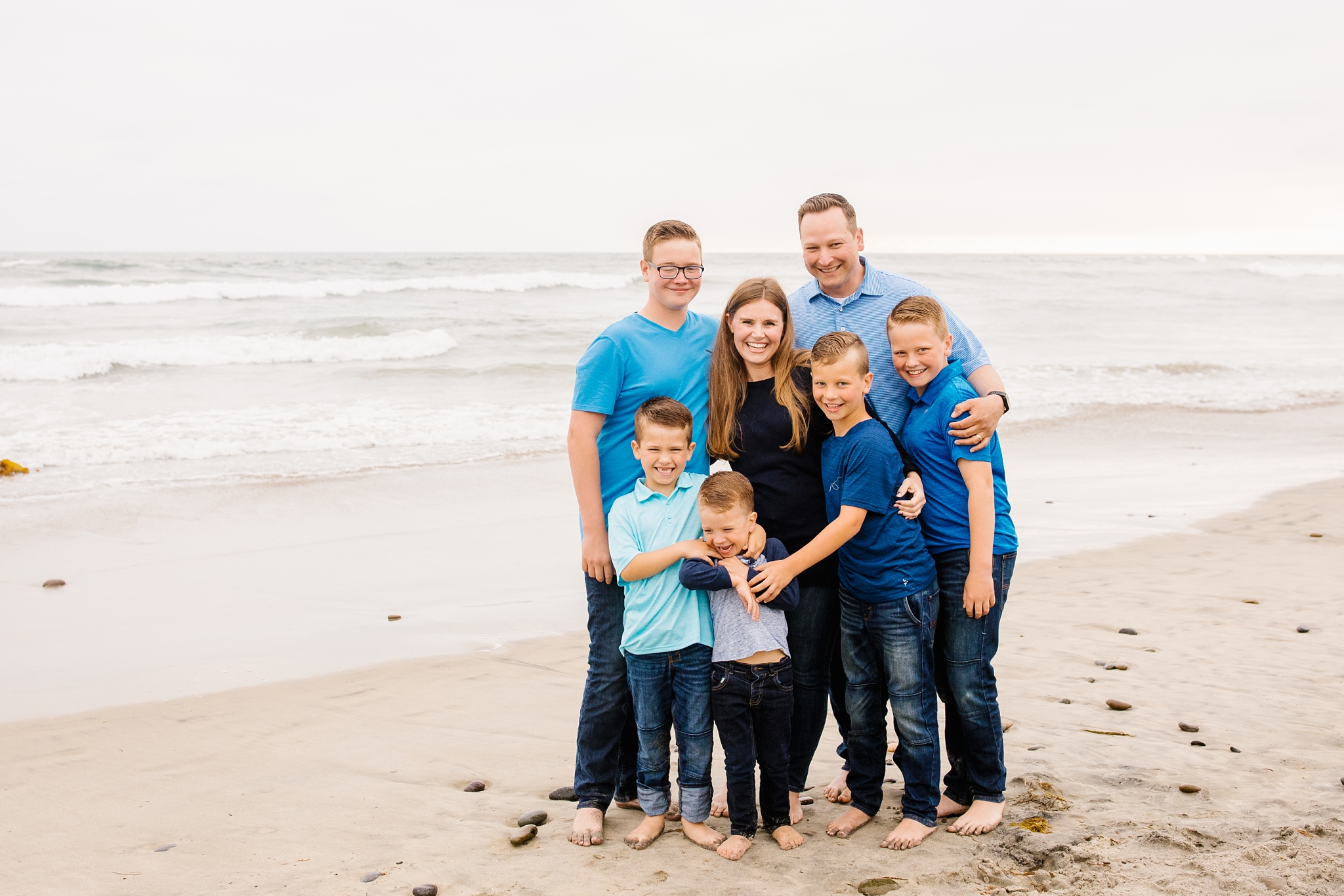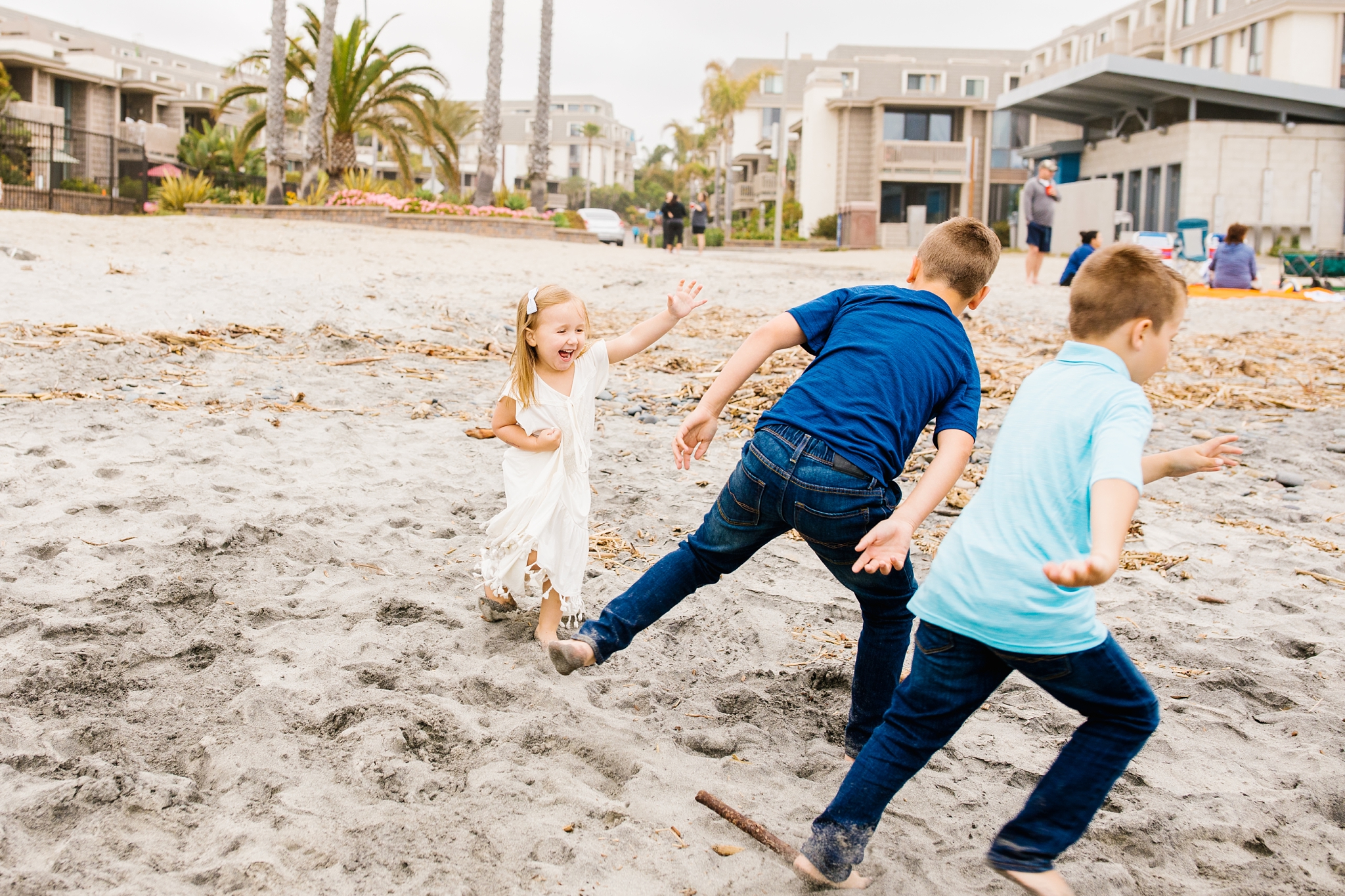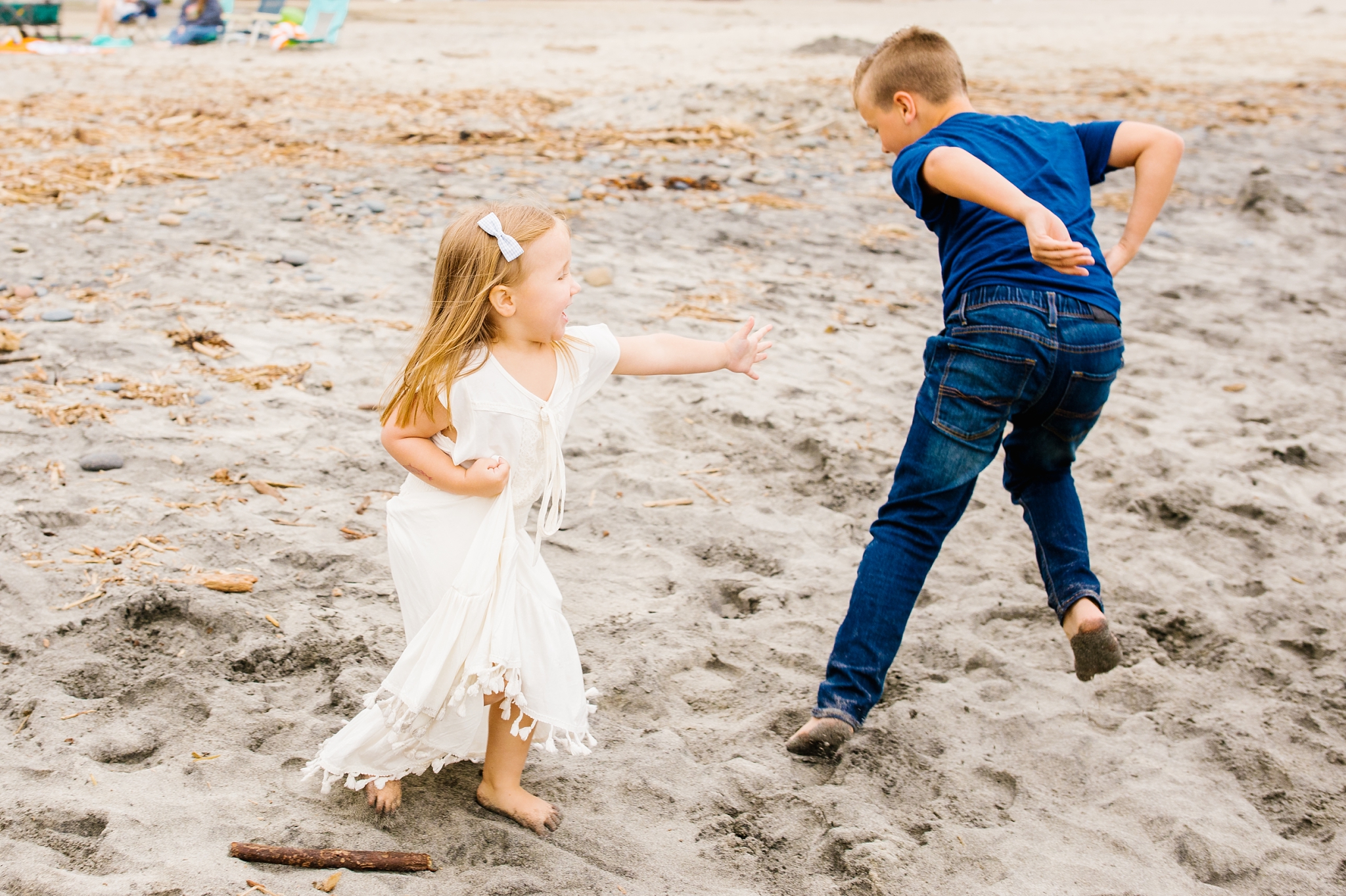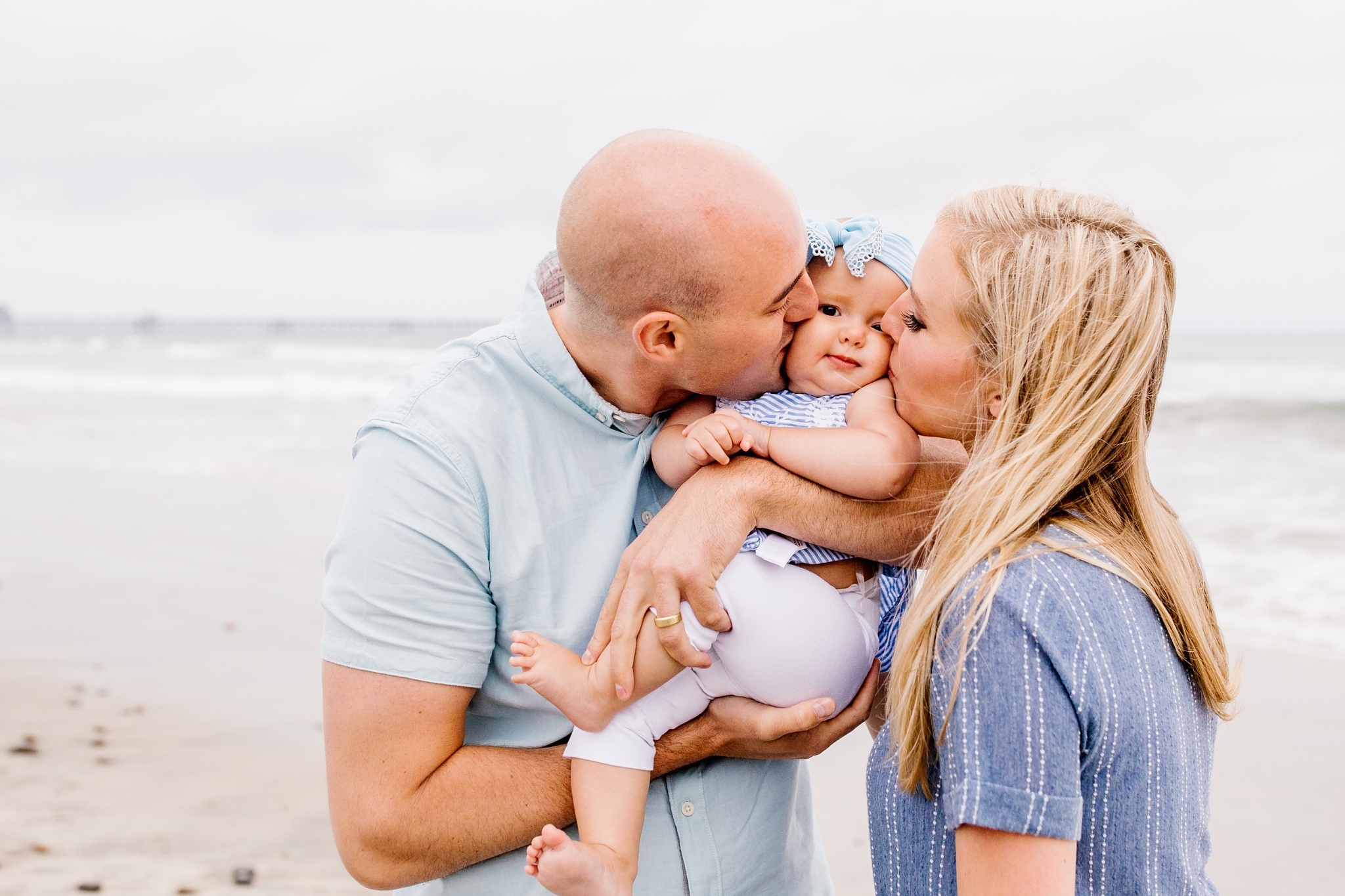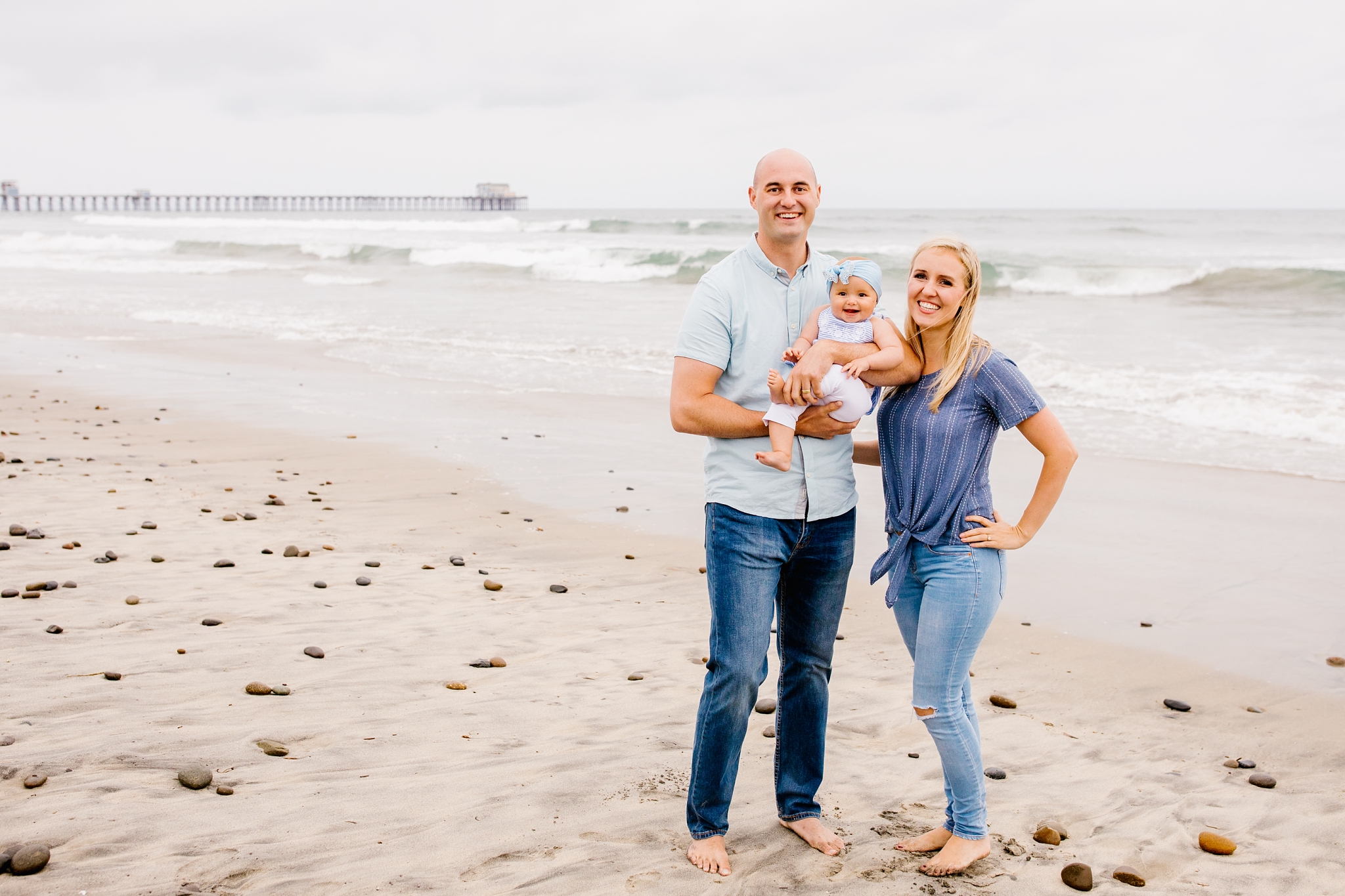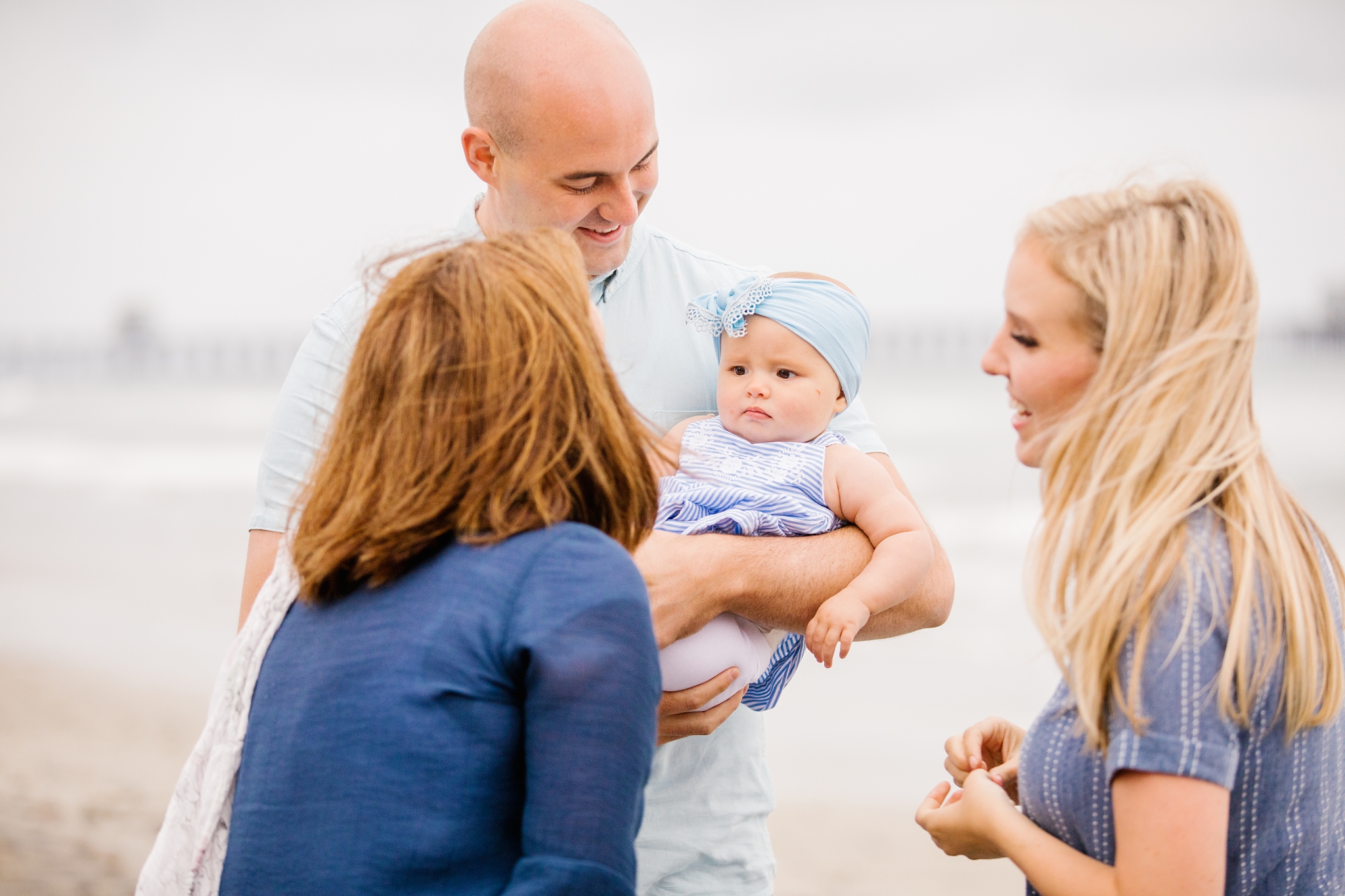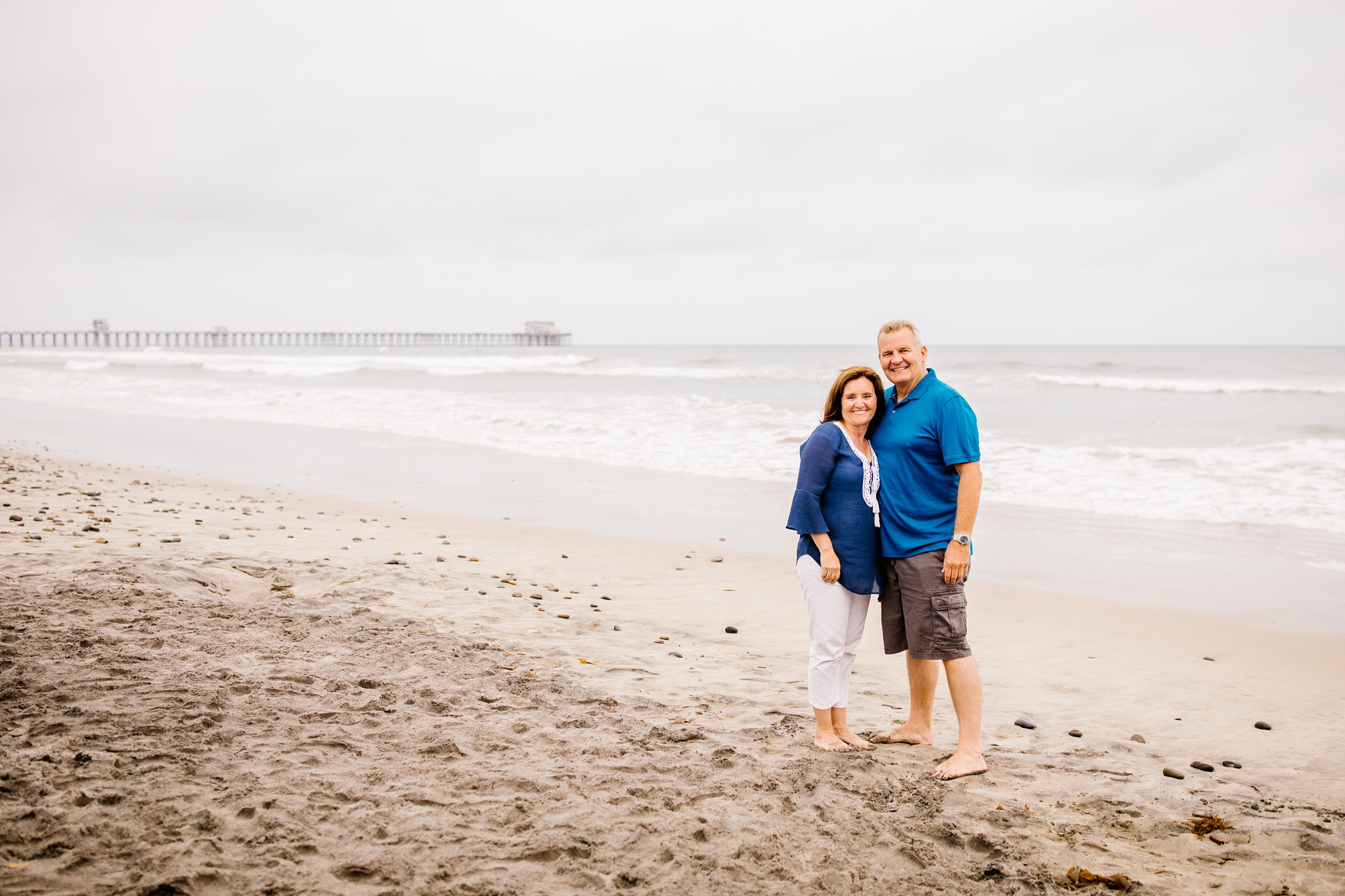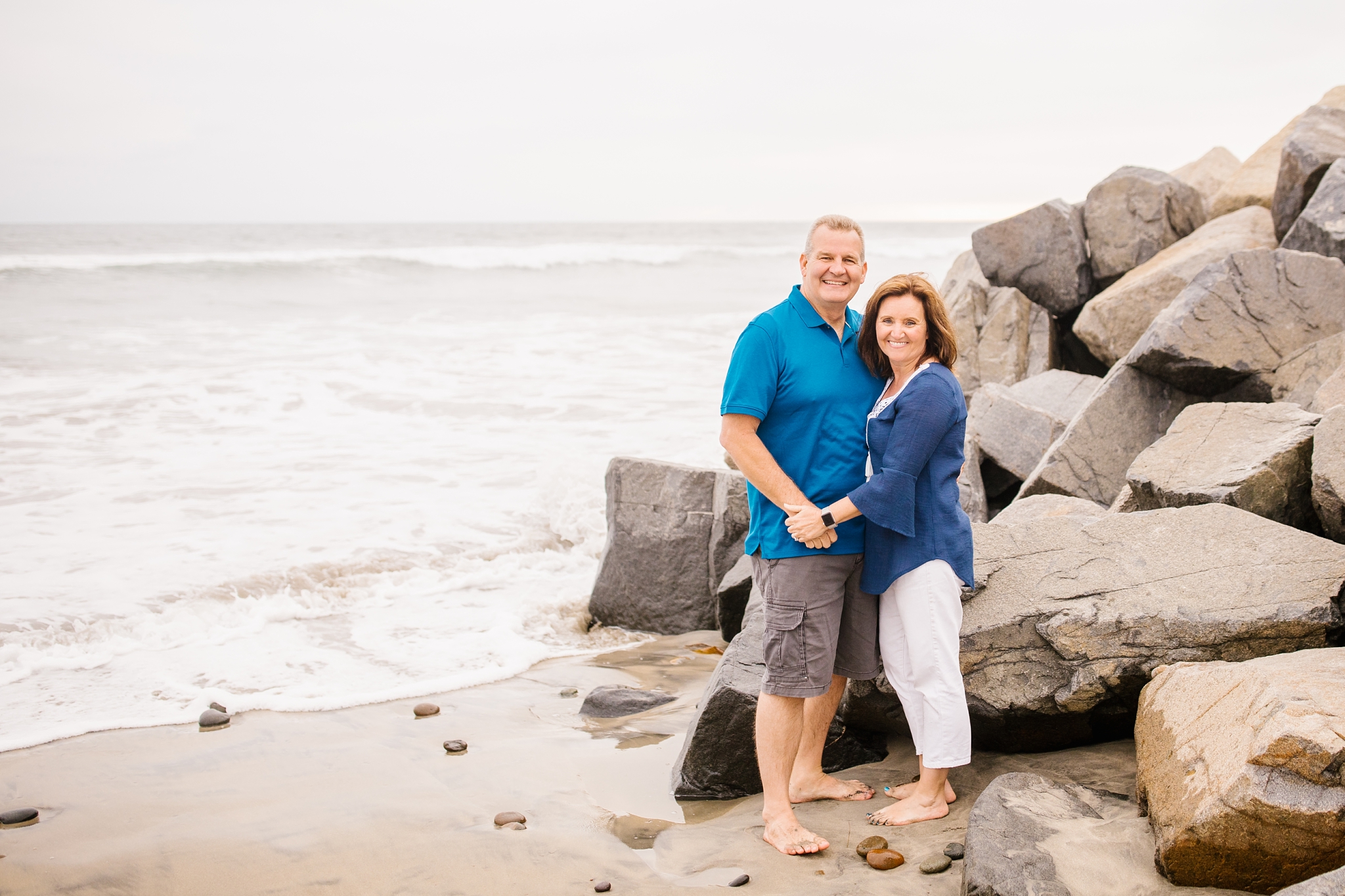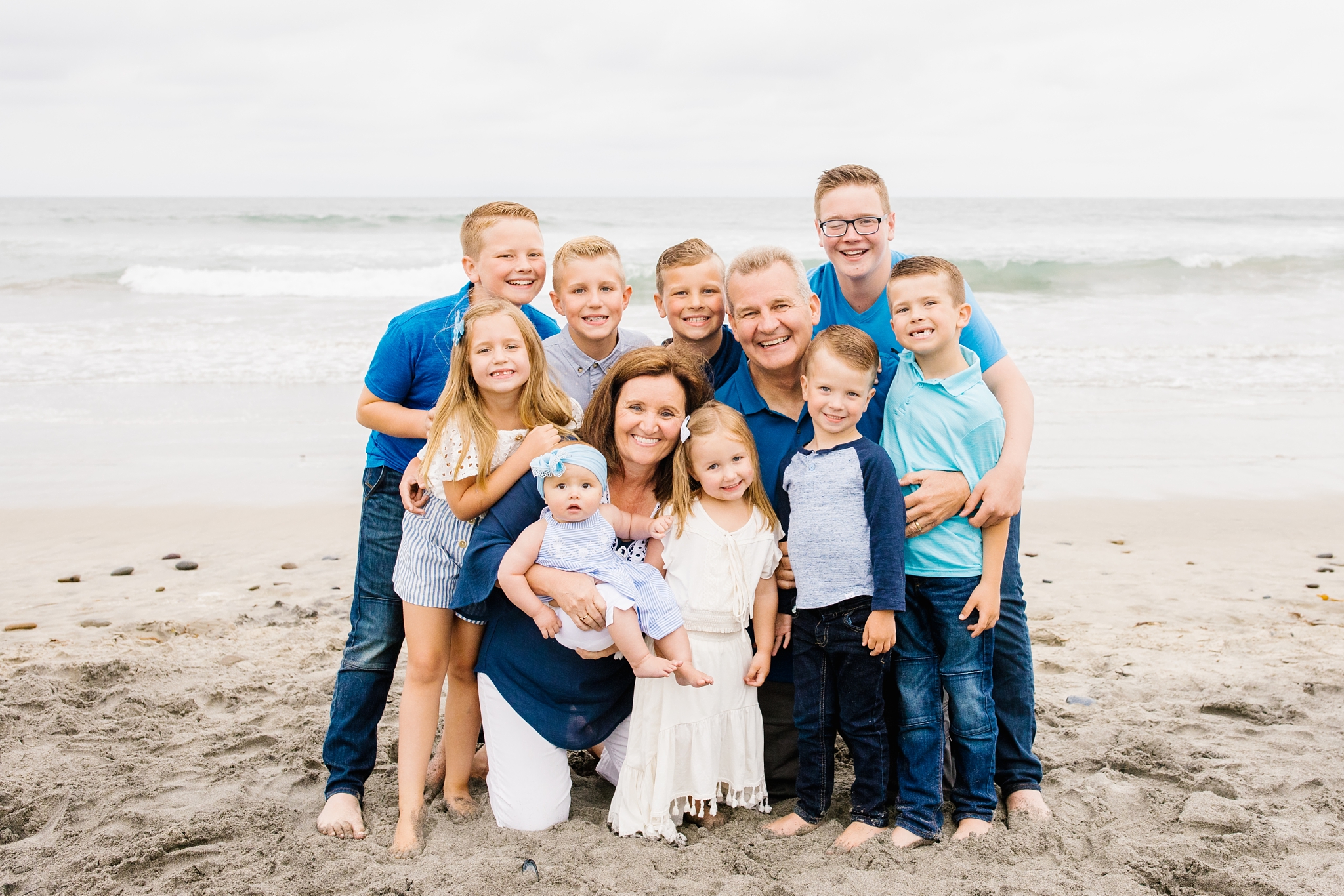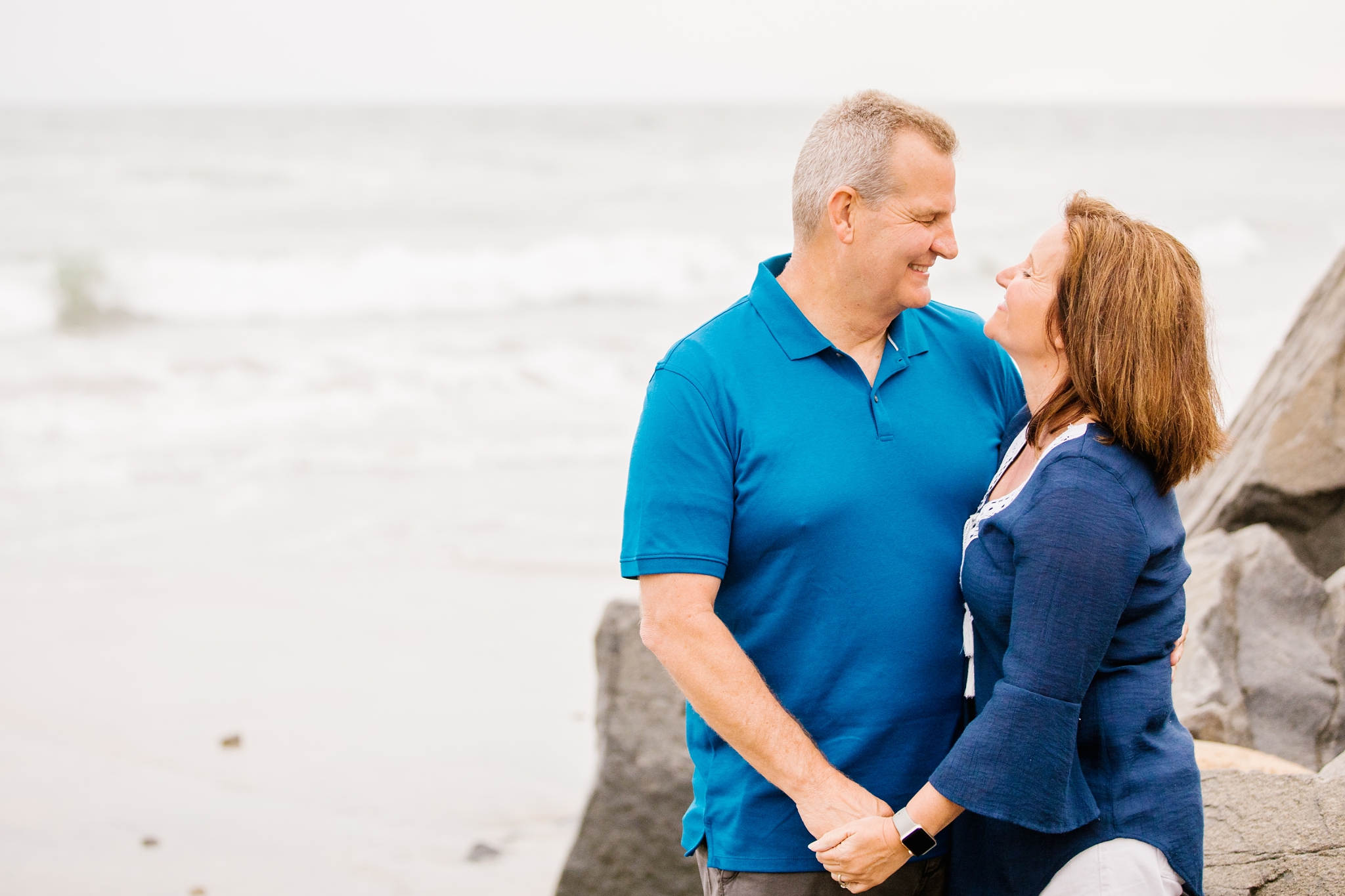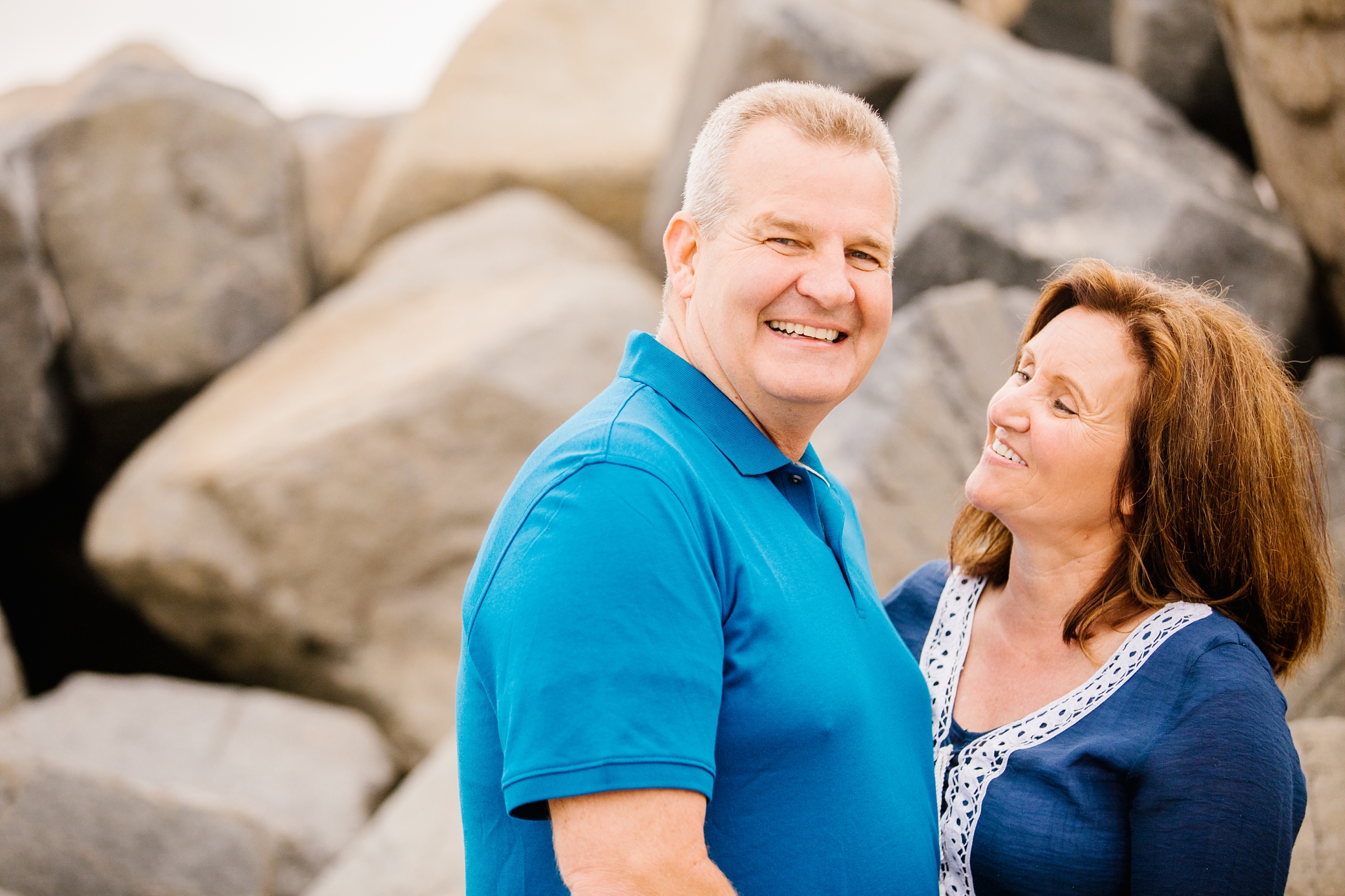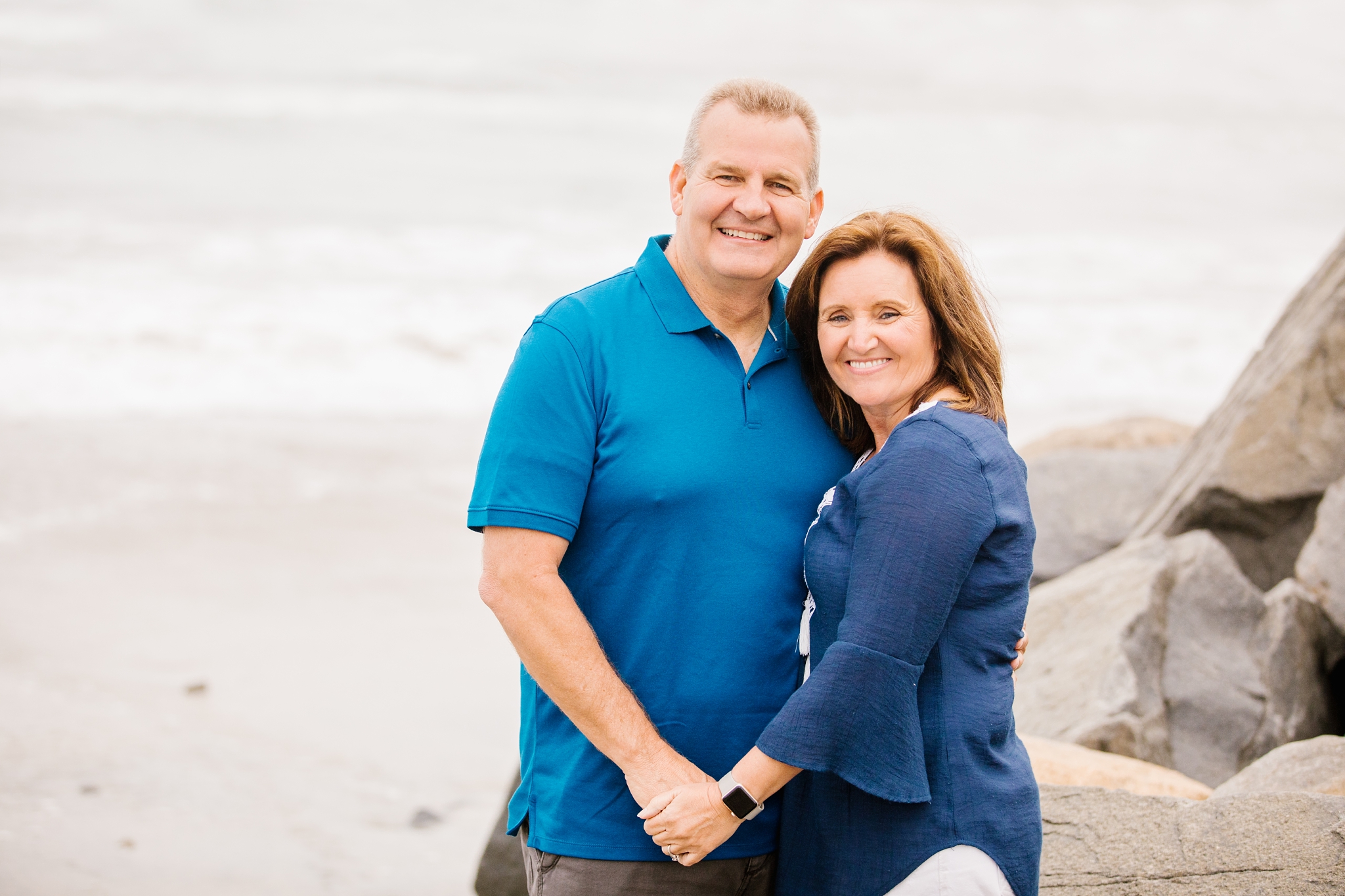 Family and Portrait
Lizzie B
Lizzie B Imagery
extended family photography, extended family photographer, oceanside, oceanside ca, Oceanside, Oceanside California, Southern California Family Photographer, Southern California Photographer, San Diego Photographer, Oceanside Photographer, Family Photographer, Family Session
Comment